Building strong relationships with alumni.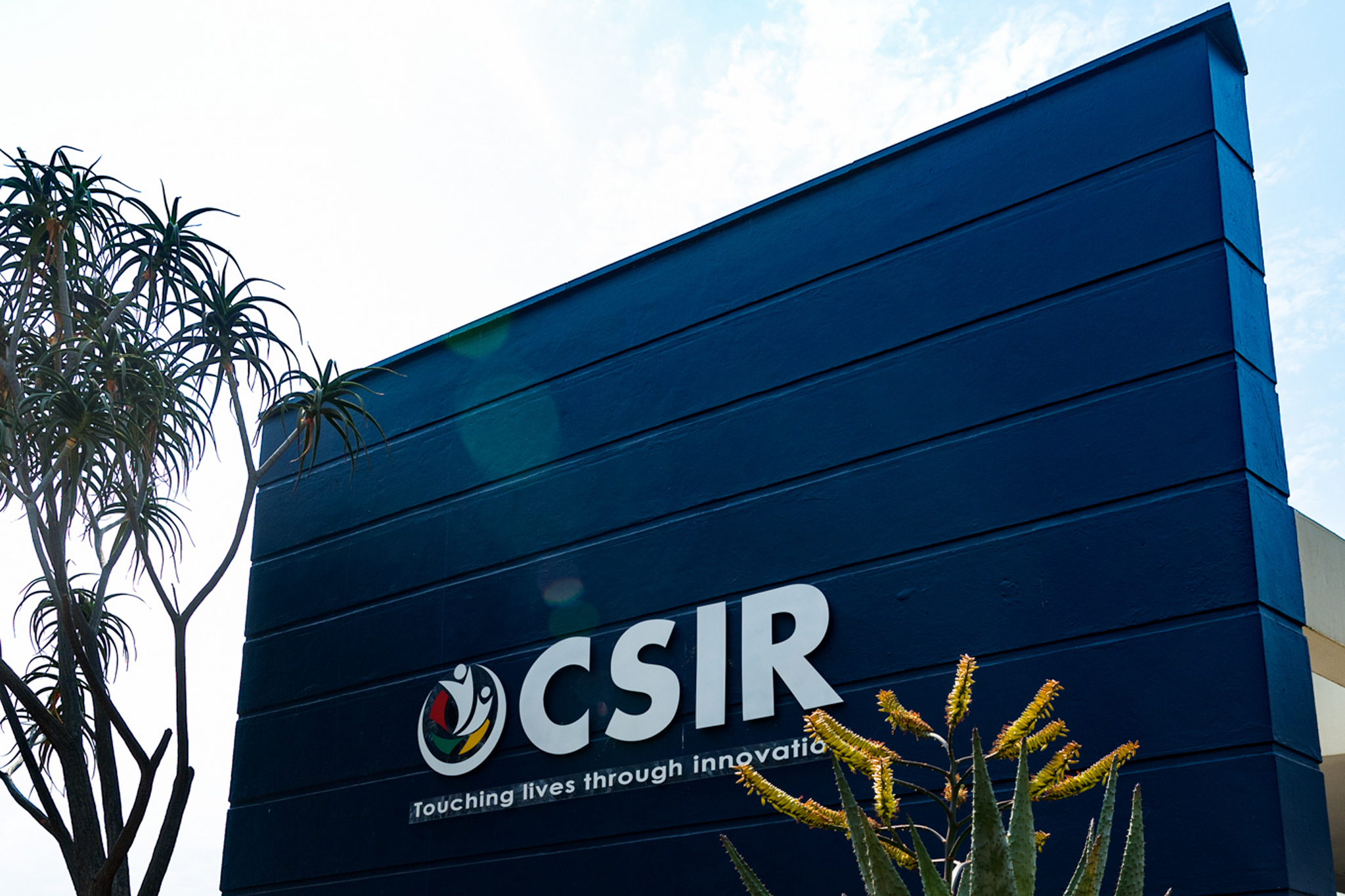 Welcome To the CSIR Alumni Programme
Welcome to the CSIR Alumni Programme. The aim of the programme is to continuously engage with former employees of the CSIR in order to:
Build mutually beneficial relationships;

Leverage business opportunities;

Optimise alumni technical expertise and collaborate on research, development and innovation programmes;

Further skills development through the transfer of skills and mentorship; and

Support talent acquisition efforts of the CSIR.
CSIR alumni membership is voluntary and will be offered to former employees who meet the requirements.
CSIR Alumni office Hours
Mon – Fri : 8am - 4:30pm
Sat - Sun : Closed
Public holidays: Closed